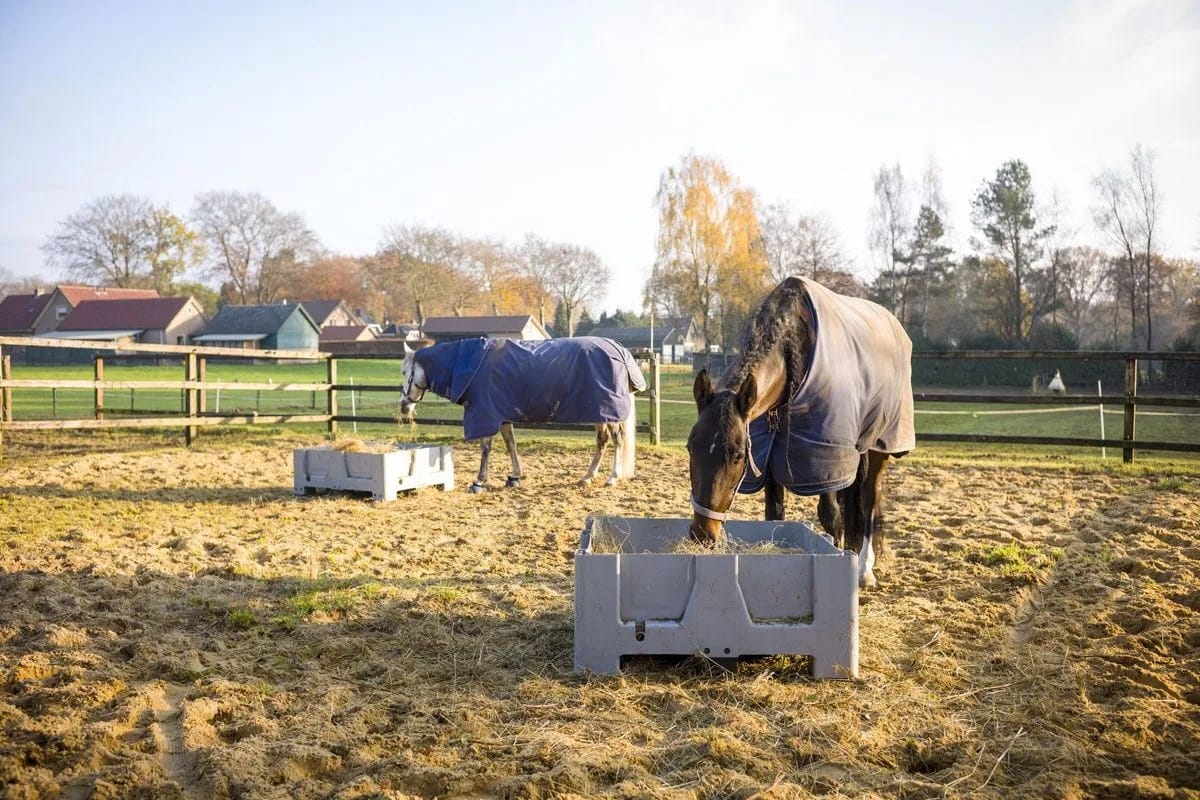 Get ready for winter with Cavalor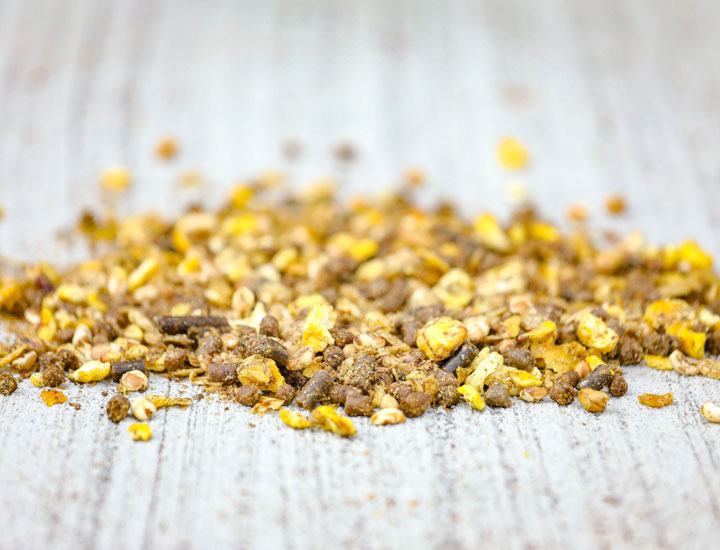 structure you can see
WE LOVE MUESLIS
More chewing
Better digestible nutrients
Visible ingredients
WHAT MAKES THE CAVALOR DIFFERENCE?
We're committed to good health inside and out. Our products – nutrition, supplements and care products – reflect what your horse needs in every sporting achievement, stage of life or special need. Because horses that are happy and healthy are our most valuable asset.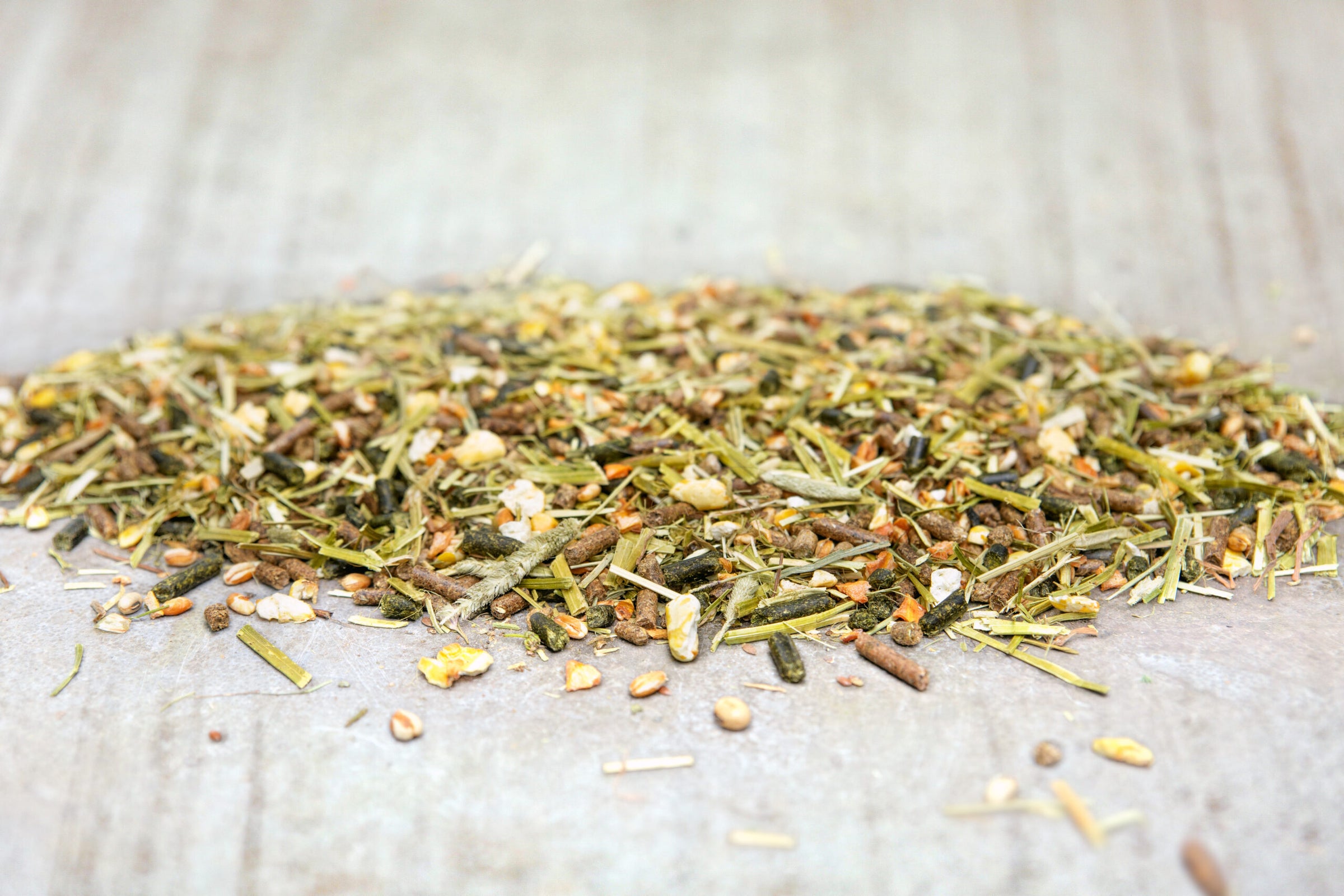 Everything you need inside
Strucomix sport
A high fibre muesli that meets the needs of a sport horse.
More info