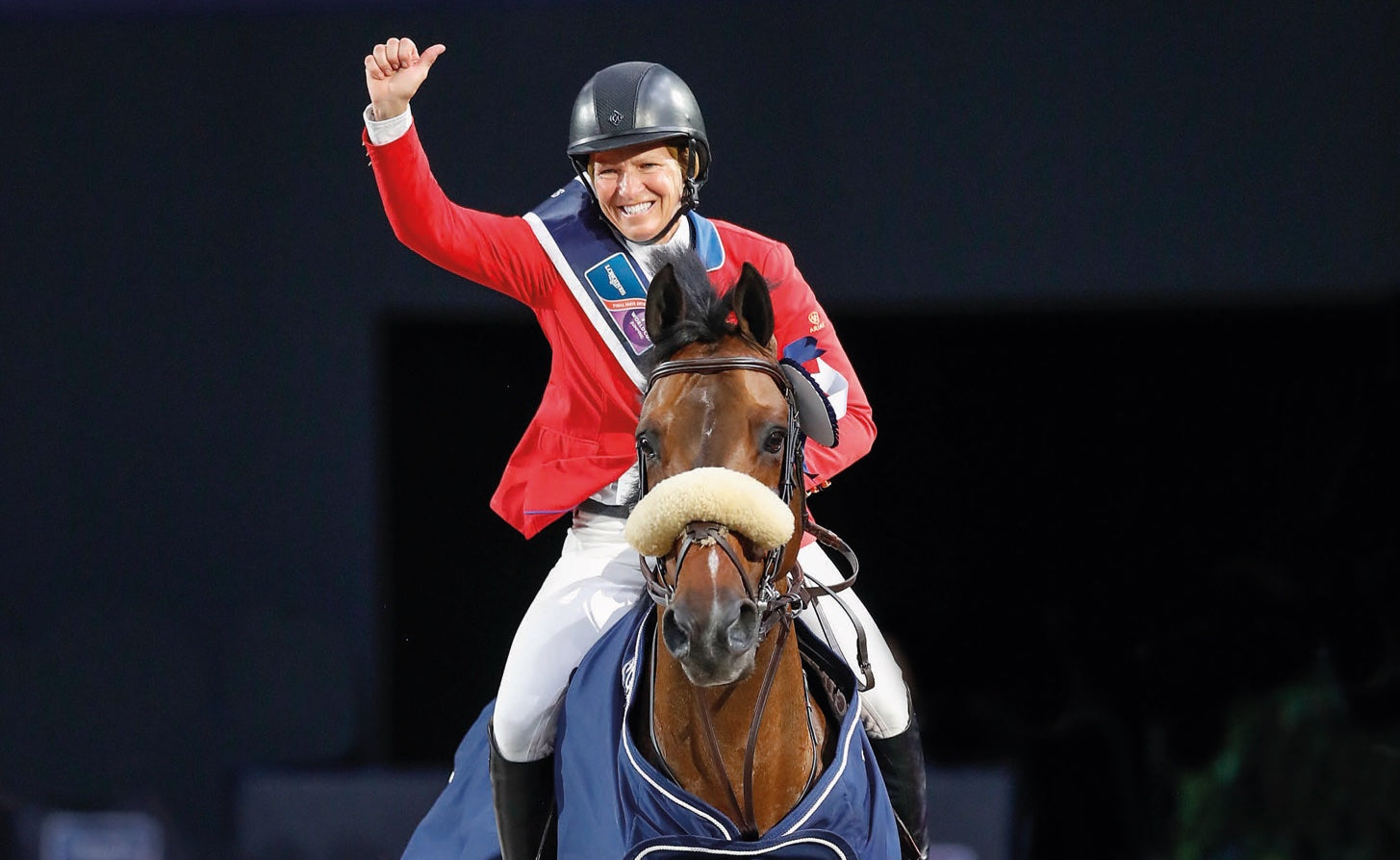 From the FEI Official Nutritional Partner
When Science Meets Sport - Champions Rise
Real World experience
Cavalor Direct is the world's only independent, dedicated, retailler of Cavalor Feed, Supplements & Care products.
Drawing on more than 30 years experience in horse performance, science and top sport - both dressage and show jumping - Rob and Nicky will provide you with all the pre- and post-sales support you need.
Cavlor Direct is the choice of amateur and professional alike for the brand of supplements that "just work".
We work closely and directly with Cavalor and their distributors around the world to supply our customers wherever they may be.
International availabilty of both feed and supplements is a key part of our service along with the confidence that all products are guaranteed FEI compliant.