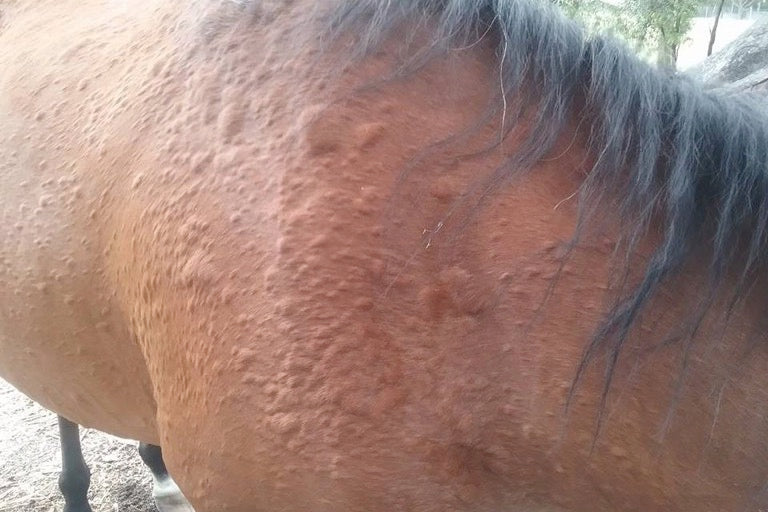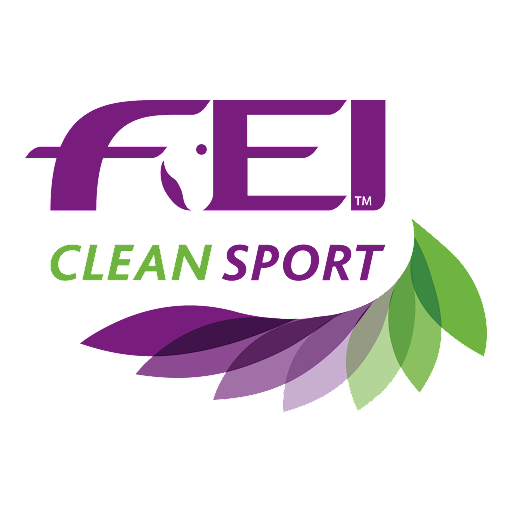 Respiratory
It is not unusual for sports horses to be unable to perform at their best. We do not always think to check their lungs. A horse does not need to be showing clear symptoms, such as coughing, a runny nose or heavy breathing, but may have problems nonetheless. Yet scientific research shows that as many as 88% of sport horses exhibiting poor performance are suffering from inflamed airways1.
DERMATOLOGICAL
From rain scale and sweet itch to thrush and everywhere in-between.
Health from the inside out will help your horse cope with everything life has to throw at it.
Make sure your horse has a diet tailored for their individual needs and your cupboard is stocked with topical products to deal with issues as they arise
understanding is key
Respiratory disorders such as pulmonary haemorrhage and asthma are common equine afflictions.
The reason? Horses are made to live outside. When we house them in a stable or box, we expose them to vast amounts of airborne particles. It has been scientifically proven that stabled horses are at higher risk of inflammation and other respiratory diseases.
Those particles contain organisms that thrive in warm, damp environments. Examples include fungi, bacteria and mites.
Poorly ventilated stables can also impact air quality, with higher levels of ammonia, pathogens and other substances. All these microorganisms constantly assault your horse's immune system, leading to inflammation, infection and allergies.
Precisely because of your horse's inefficient breathing, even a small respiratory tract infection can be enough to affect its performance and rapid recovery after hard work.
VENTILATION, VENTILATION AND MORE VENTILATION!
HEALTHY FORAGE AND BEDDING!
Cavalor – empower your ambition
What makes the difference?
We're committed to good health inside and out. Our products – nutrition, supplements and care products – reflect what your horse needs in every sporting achievement, stage of life or special need. Because horses that are happy and healthy are our most valuable asset.