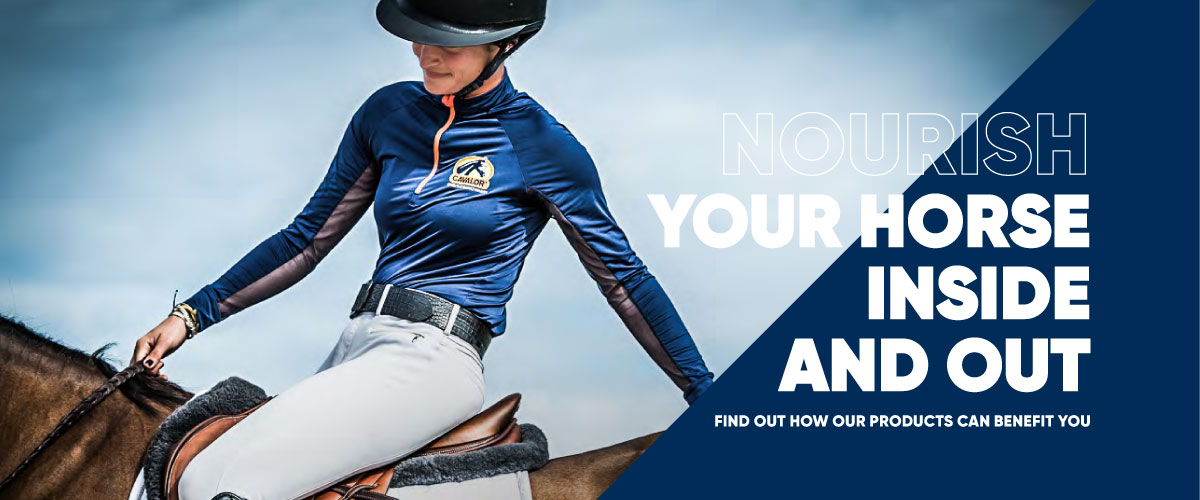 thinking of changing your feed brand?
Cavalor is the FEI nutritional partner. Cavalor feed is available World wide and in the UK through Cavalor Direct.
Selecting a feed can be a complex task - but to begin the process we have a quick and simple quiz to point you in the right direction.
If you would like a more complex analysis of your horses feed requirements please contact us.
Cavalor – empower your ambition
What makes the difference?
We're committed to good health inside and out. Our products – nutrition, supplements and care products – reflect what your horse needs in every sporting achievement, stage of life or special need. Because horses that are happy and healthy are our most valuable asset.