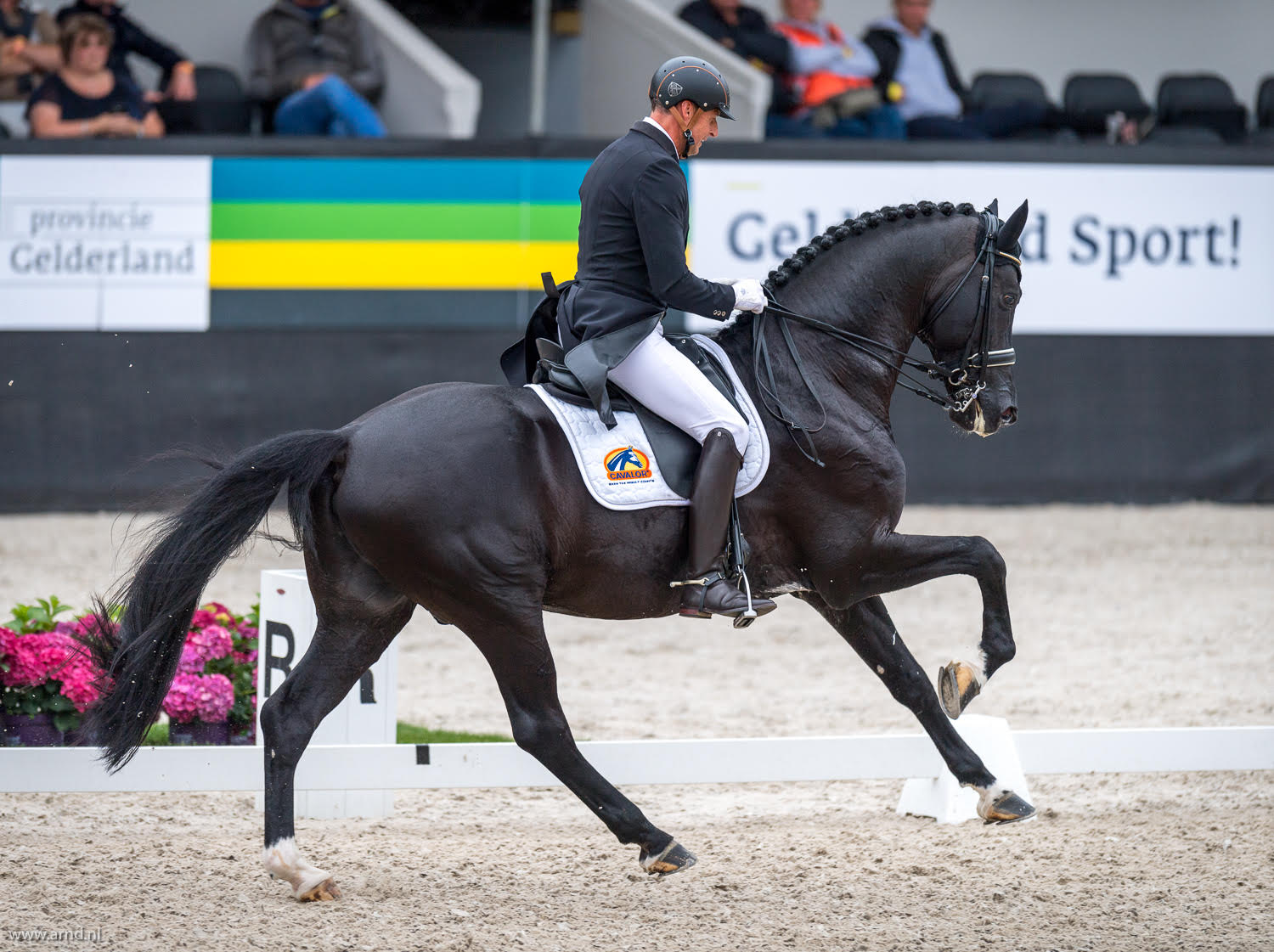 Supplements for Dressage Horses
Cavalor – empower your ambition
What makes the difference?
We're committed to good health inside and out. Our products – nutrition, supplements and care products – reflect what your horse needs in every sporting achievement, stage of life or special need. Because horses that are happy and healthy are our most valuable asset.
Essential Cavalor products for the dressage horse at any level.
Carefully selected and proven in the competition arena, these Cavalor products are the best available.
Cavalor FreeBute Pro is the go to standard to help with your horses minor niggles and the results are quite striking. 
As with all Cavalor products, everything is legal for FEI competition when used at the recommended dose levels.