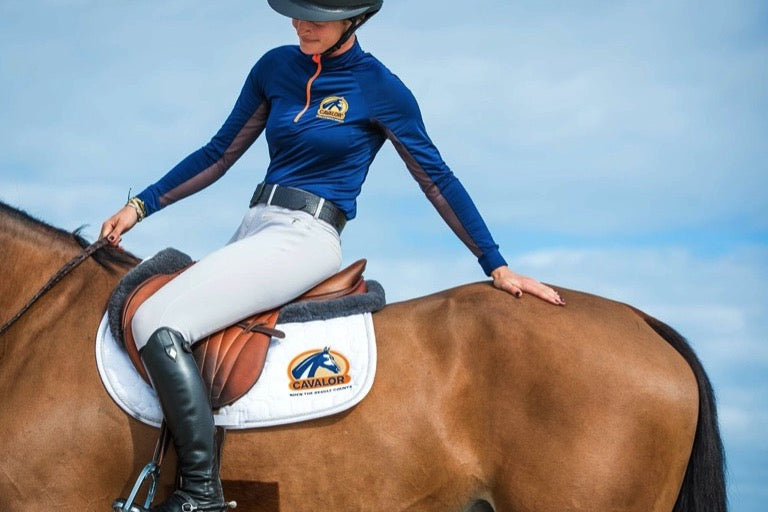 Supplement to support healthy tissue during rehabilitation or training.
ABOUT THIS PRODUCT
Cavalor Arti Repair provides nutritional support during recovery periods to horses prone to overload. Its unique combination of ingredients provides essential components for a flexible musculoskeletal system, promotes nutrient supply for natural regeneration and reduces the effects of overload. Cavalor Arti Repair contains undenatured type I collagen from eggshell membrane and type II collagen in addition to traditional ingredients beneficial to joints (glucosamine, MSM, type II collagen, vitamin C, copper, zinc, manganese). Cavalor Arti Repair also contains oils (including dandelion, clove, cinnamon and lime) known to be beneficial to the musculoskeletal and circulatory systems.
DID YOU KNOW
Did you know that bone development continues even after a horse is fully grown?
Bone is broken down and rebuilt during the animal's entire life. Normally, these are processes that you don't even notice. However, the mechanisms depend on many factors like load, hormones, or cell availability. When bone breakdown and formation fall out of balance, bones become weaker and injuries can occur. The ratio of bone breakdown to bone formation is normally kept in balance. However, this process is influenced by load and subject to many factors. Overload can translate into injury in all tissues. Cavalor Arti Repair provides support to joints, tendons, ligaments and bone tissue for the development of a strong and flexible musculoskeletal system.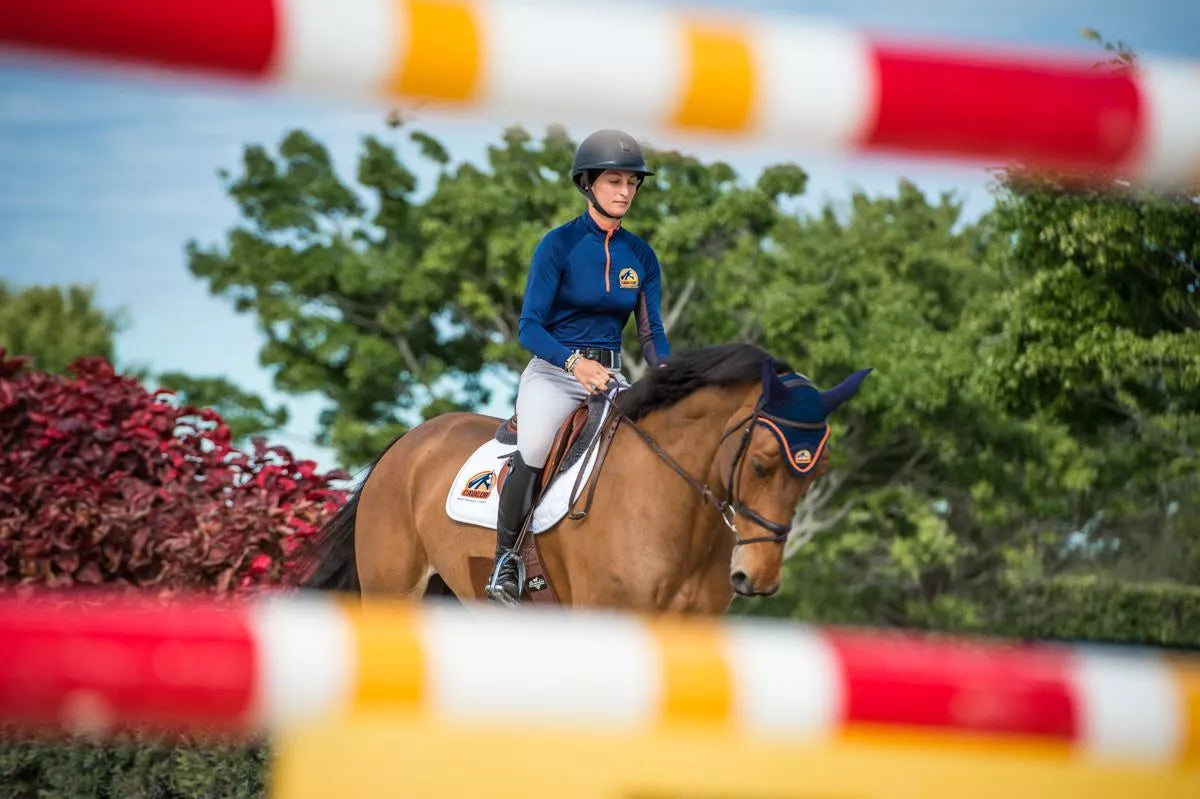 HOW TO USE
Feed Cavalor Arti Repair:

During the recovery period to horses prone to overload
To support the natural regeneration process of joints and ligaments
To support bone metabolism
Give 45G/day for supportive use or 30 g/day as maintenance dose. Maximum 90 g/day.

Give for at least 6 weeks.
INGREDIENTS
Calcium carbonate, type II hydrolysed collagen, methylsulfonylmethane, glucosamine, dried egg shell, native type II collagen (UC-II®), Taraxacum officinale oil